Seit über 30 Jahren Synchronsprecher Ich liebe die VielfätigkeitMein Tembre verleiht jeder Rolle und jedem Projekt eine unverwechselbare Note.
Schauspiel
 1986-1989   Schauspielausbildung/Bühnenreife     an der ETAGE
Schule für darstellenden Künste e.V.
 1989-1993
"Hochzeit des Figaro"
Theater "Neuner"
Kino "Ein Heim für Tiere"
TV "Stocker und Stein" (Auswahl)
Synchron
Zahlreiche Rollen in allen Synchronstudios in Berlin, München und Hamburg Stimme u.a. von Natasha Lyonne, Michael Michele, July Delpy, Patina Miller, EllenDeGeneres
Voice Over
R.Kelly, Bondi Beach, Mariah's world, Scientology and the aftermath, Waterworld – Love Nature u.a.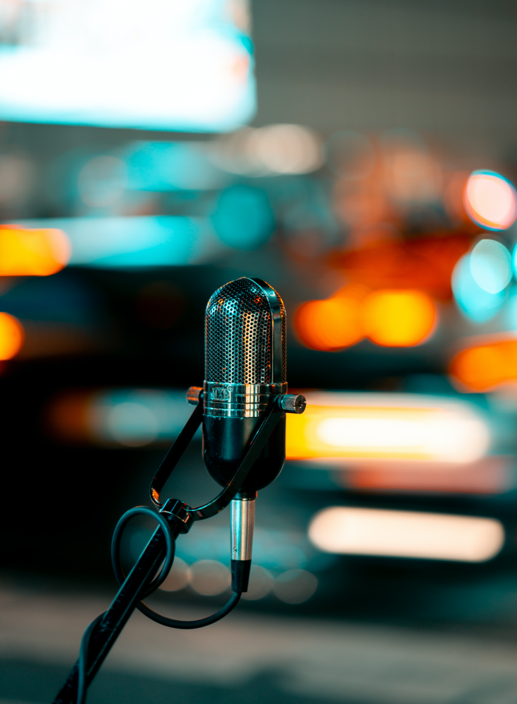 Werbung
Nationale Spots und Kampagnen für u.a. Apollo Optik, TOTAL, Bahlsen, Eon, Opel, UCI Kinos, L'Oreal, Vichy, BEBA, Garnier, Steigenberger, Coke Zero, Nespresso, Vattenfall
Gaming
US Racer, SF3, Zax, Nintendo To Go, Nehrim
Hörspiele
Point Whitmark, Gabriel Burns, Topmodel, 3 Fragezeichen u.a.
Homestudio
Großmembran-Kondensator Mikro Neumann-BCM 104
Interface : Mindprint Envoice MKII und Steinberg
Software : Steinberg Wavelab Pro